Industrial & Commercial Supply
Whether you manage a roof-top solar array or a large-scale wind farm, guaranteed return on investment is a must.
Contact Us
Take control over your energy budget rather than it control you.
If you have at least one half-hourly meter in your portfolio then we can give you a price that is bespoke to your business.
Fully Fixed
ElectroRoute's fixed product gives you peace of mind over your costs and takes the pressure away from tightening budgetary constraints. From day one, we give you daily access to your data and via our online platform you can schedule regular usage reports to do all the hard work for you. Talk to us and see how we can help you enhance your energy management.
Active Management
Using electricity during peak times comes at a higher cost, but shifting your load outside the 4-7pm band could potentially save you thousands. Our managed product is specifically designed for our customers who have the capability and flexibility to achieve this and take advantage of lower unit rates. Take control over your energy budget rather than it control you.
Flexible
If your business uses over 10 million kWhs a year then you can access the wholesale market directly. Our 24/7 trading desk is constantly monitoring prices and provides the information you need to decide on when is best for you to buy your electricity. Our bills give you a breakdown of all your costs so you can see exactly what you're being charged for at different times so you can see where you can save money. Our online reporting platform analyses your data daily to give you increased visibility of where your energy is being used and can be automated to give you the reports your need to do your job.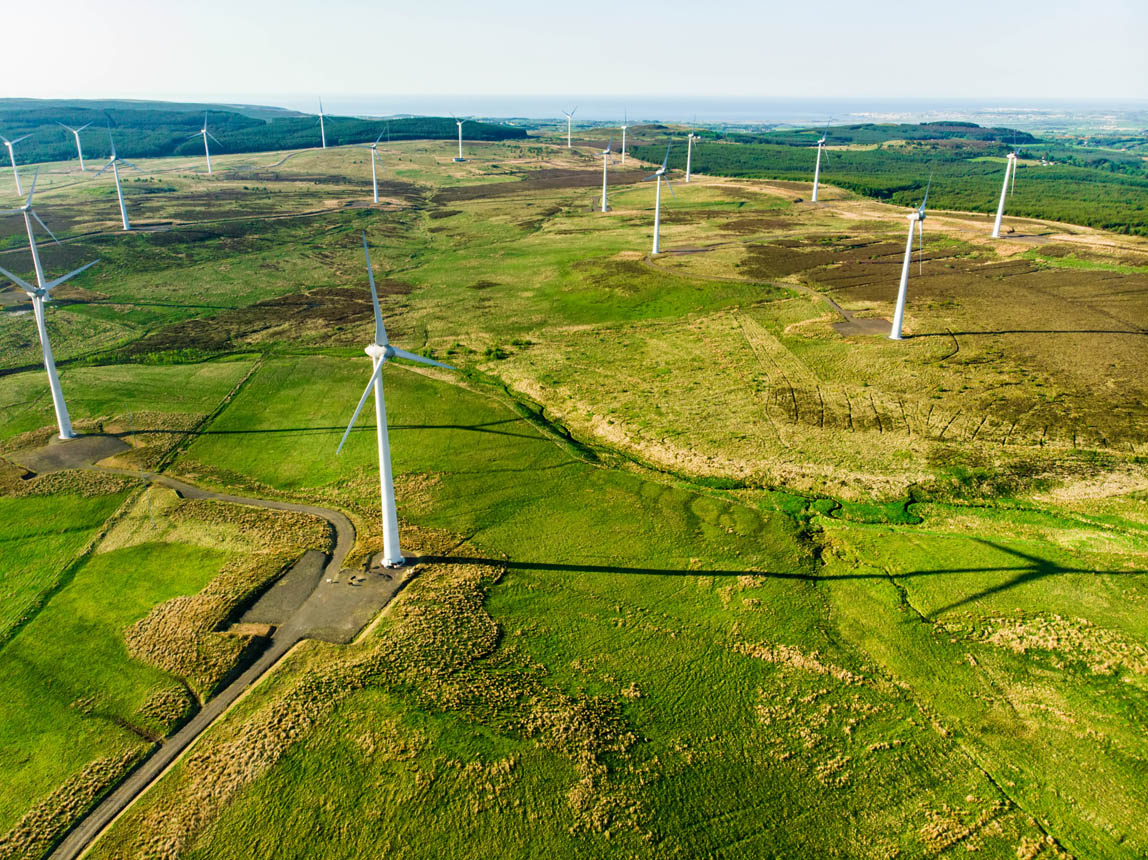 All our products can be sourced from 100% renewable electricity.