Power Purchase Agreements
Our flexible and secure PPAs allow you to unlock the full potential of your asset while mitigating market risks.
Contact Us
Our simple, fixed price PPAs can be tailored to your requirements
If you're looking for simplicity we can roll everything into a single unit rate.
If it's transparency you prefer then we can break it down for you and make clear what you're being paid for.
We contract for any generation type from wind to solar, hydropower to anaerobic digestion to Combined Heat and Power.
We can also purchase your ROC certificates.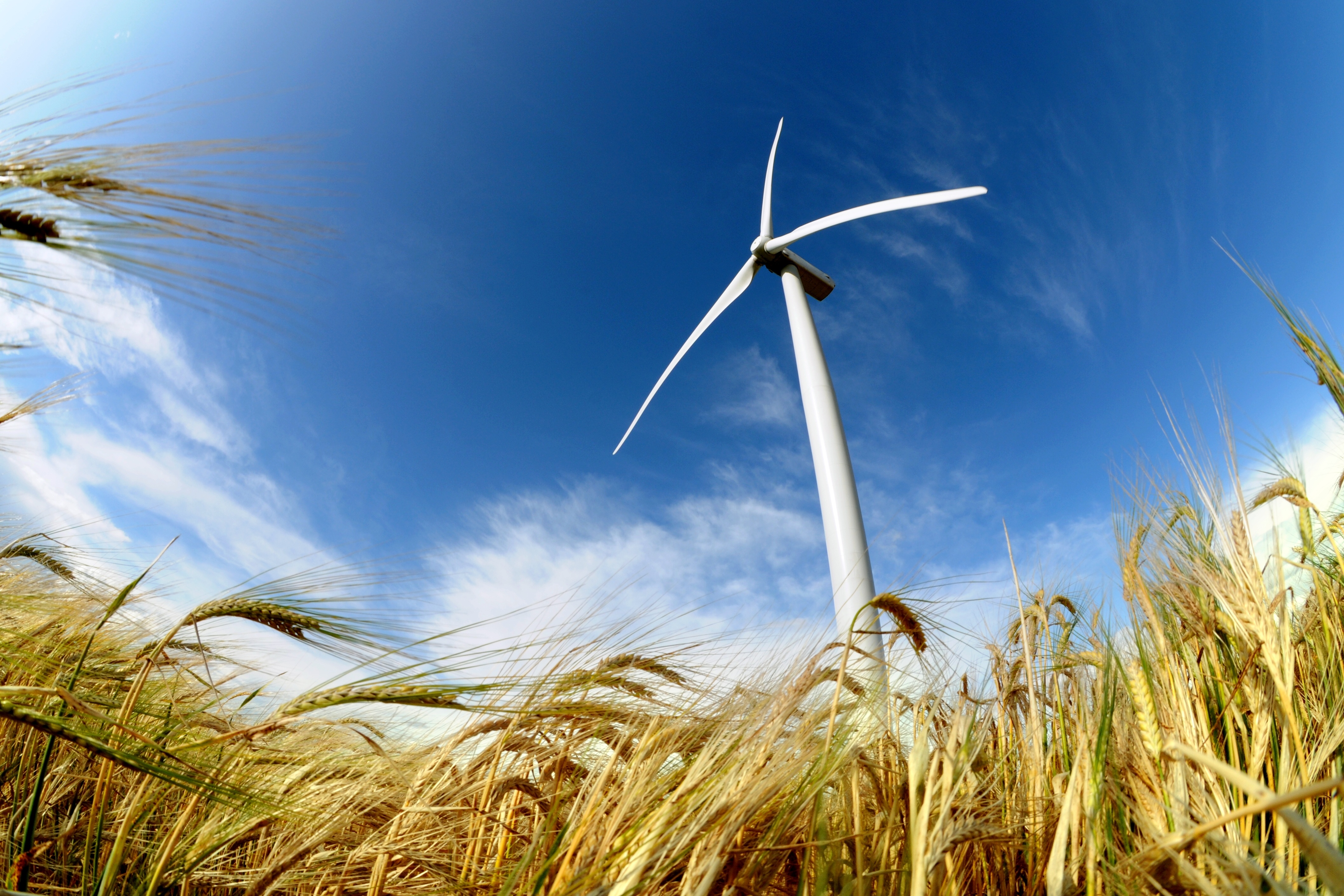 All our products can be sourced from 100% renewable electricity.