DONAL FLYNN JOINS ELECTROROUTE AS MANAGING DIRECTOR OF FINANCE & OPERATIONS
DONAL FLYNN JOINS ELECTROROUTE AS MANAGING DIRECTOR OF FINANCE & OPERATIONS
Founding Director & CFO Bernie Fitzpatrick moves to Business Development Director
31st August 2021; Leading Irish energy trading and services firm ElectroRoute has today announced the appointment of Donal Flynn to the role of Managing Director of Finance & Operations.  Donal joins from Glen Dimplex where he served as Group CFO for five years and prior to that was Executive Director, Group Finance at ESB for a further six years.  He will take up the role in December.
Donal was previously CFO at Airtricity (now SSE Airtricity) and this appointment marks a professional reunion with several of the senior management team of ElectroRoute who worked together to contribute to the growth of that company before setting up ElectroRoute in 2011.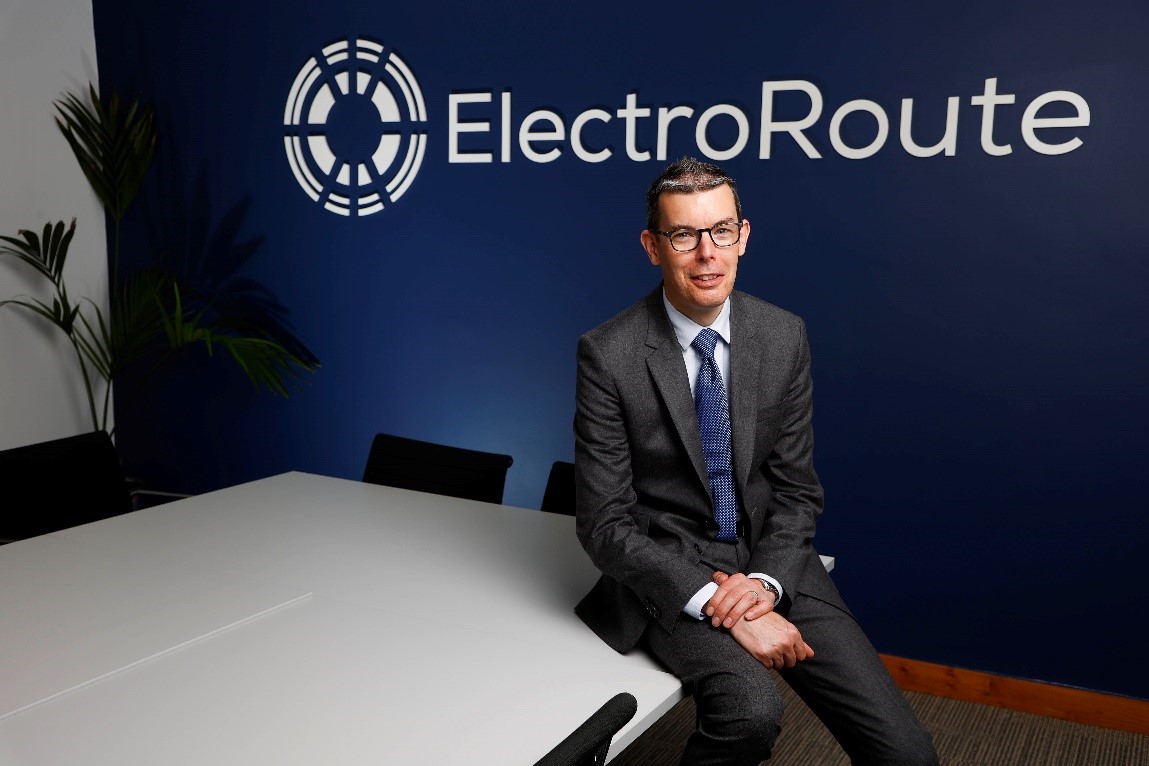 Pictured: Donal Flynn, newly appointed Managing Director of Finance & Operations at ElectroRoute
ElectroRoute co-founder and current CFO Bernie Fitzpatrick will now move to the role of Business Development Director focused on the company's growth into the Japanese market.  As CFO Bernie has overseen the growth of ElectroRoute from the establishment of its first investor relationships and debt facilities, through to its international expansion in Europe and internationally.
Commenting on these developments ElectroRoute CEO Ronan Doherty said, "We are delighted to welcome Donal to the team.  The appointment of someone of his calibre and experience in the energy sector will help us drive forward in an exciting new phase of growth for ElectroRoute.  It also allows Bernie to take up a new opportunity to drive our international growth and is the perfect complement to the senior team".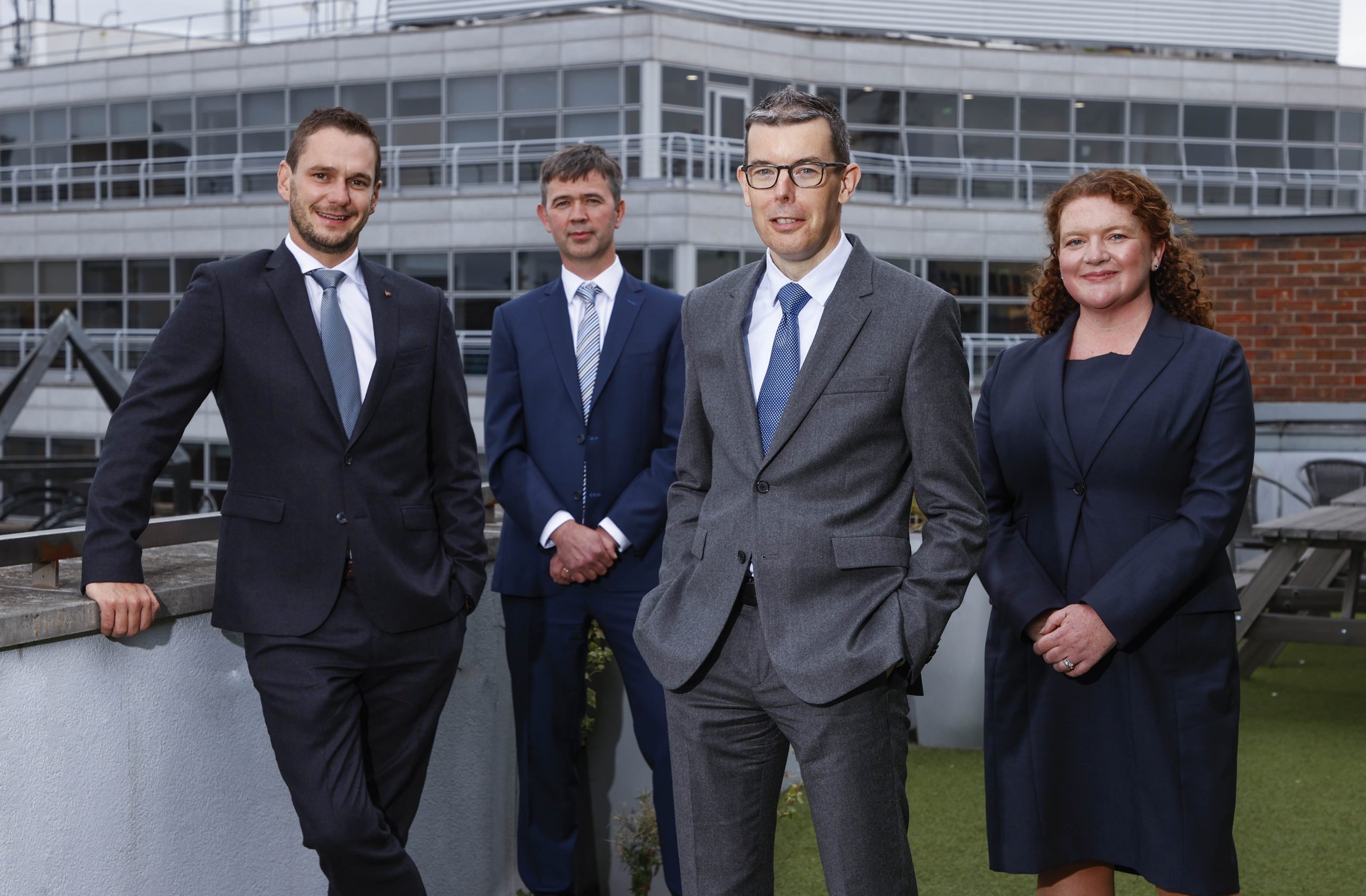 Speaking about his appointment, Donal Flynn said, "I have watched ElectroRoute's progress closely over the last ten years and I am delighted with the opportunity to join such an exciting company at a pivotal stage in its growth.  Renewables are going to become even more important in the years ahead and through the work of ElectroRoute, Ireland will have a chance to be right at the forefront of new developments".
In the past year, ElectroRoute has achieved a number of significant milestones:
grown the share of electricity in Ireland that it manages – trading 15% of average daily electricity demand in Ireland,
expanded its international trading desk, with several senior hires and achieving turnover of €3.5bn in 2020/21,
significantly grown its client trading activity – the company now trades on behalf of over 1.4GW of assets including Ireland's first major battery portfolio, located in Co. Offaly on behalf of Korean firm Hanwha Energy Corporation,
expanded into the Japanese market with the relocation of co-founder Eamonn O'Donoghue to oversee operations in Tokyo,
announced a landmark power purchase agreement with 70MW of unsubsidised windfarms in Northern Ireland, the first of its kind in the Irish market.
For more information contact:
Gibney Communications       +353 1 6610402
Conor Sheridan                       +353 86 0310800
Donnchadh O'Neill                  +353 87 2056504